Savita Kalsi, CMT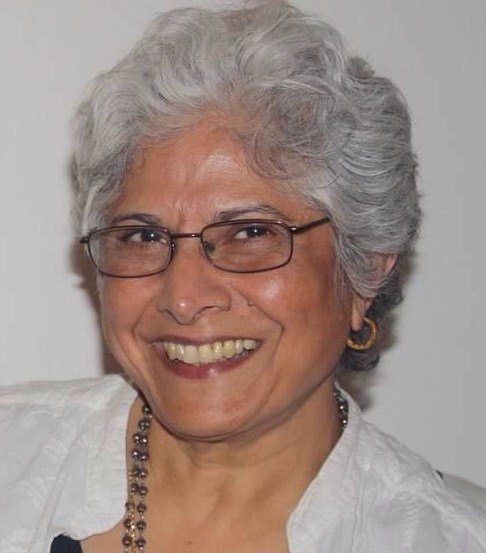 Certified Massage Therapist
Karuna Reiki® Master Teacher
Savita Kalsi completed over 500 hours of training at the McKinnon Body Therapy Center in Oakland, CA, including Acupressure, Shiatsu, Onsite Chair Massage, Acucraniatsu, and Craniosacral Therapy. She started massage school while she was still working for State of California, Employment Development Department (EDD).
In 2004 Savita received the technique of Reiki from Sharlene Philip, a Reiki Master, and Curriculum Coordinator at National Holistic Institute in Emeryville, CA. Savita has been practicing Reiki since then. Narender Bhatia in India taught her Karuna Reiki. Savita was fortunate to reinforce Reiki I & II, and get Karuna Reiki® Master training from Jessica Miller, www.reikimastery.com a teacher with Internatioinal Center for Reiki Training.
She has been following a spiritual practice for a long time and believes in practicing meditation, and helping others. She loves cooking, gardening, and listening to music. She has received feedback again and again that the warmth of her hands and her nurturing stlyle is very comforting. It shows how much she loves doing therapeutic massage.
She also volunteers her time and services for Health Fairs at Colleges, Senior Centers, Veteran's events, Spiritual Center, cancer patients and their family members. Her most recent volunteer work was at Camp Challenge for cancer patients and their families through www.Me-One-Foundation.org. She also volunteered at Pinole Senior Village giving massage to the residents.