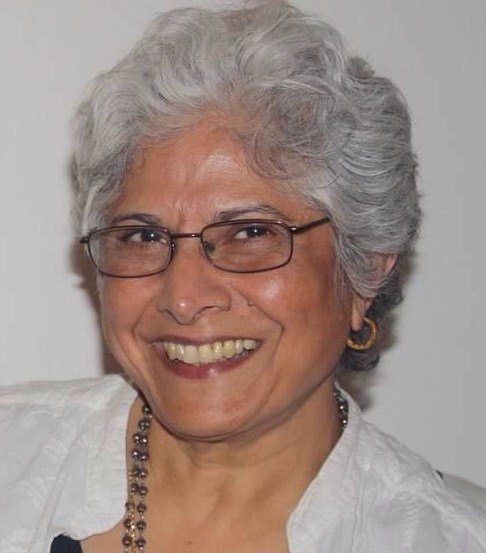 Welcome!

Based in West Contra Costa County, Savita Kalsi, CMT, Certified Massage Therapist offers several modalities to enhance your health and give you a relaxing and rejuvenating break from your busy life.Treat yourself to the holistic healing experience of one or more of the following:
SHIATSU
Shiatsu a form of Japanese healing. The session consists of rocking, stretching, massage, and pressure point work on the back, head, hands, and feet. This healing system can have an amazing effect on your physical and emotional well being.
ACUPRESSURE
Used for thousands of years in China, Acupressure applies the same principles as Acupuncture to aid relaxation and wellness. The body systems are restored to a state of balance and harmony, removing blocks and congestion of qi, or life force energy.
REIKI
Reiki is an ancient energy healing technique from Japan, and is handed down from teacher to student. I am a Reiki Master and Karuna Reiki® Master/teacher. I have been practicing since 2004. Reiki's universal positive gentle healing energy has great results, and always promotes the highest form of healing.
CRANIOSACRAL THERAPY
CranioSacral Therapy is a very light touch therapy using the amount of pressure about the weight of a nickel. The client remains fully clothed. The Cerebrospinal Fluid (CSF) surrounding the brain and spinal cord is a main source of nourishment and has a "pulse" of its own. Changes in this rhythm can occur based on restrictions within the thin membranes that surround the CSF. The CranioSacral practitioner listens to the rhythm and creates 'movement' of tissues (fascia) by applying gentle pressure, but the tissues being accessed are internal, and movement is subtle. By helping to improve the flow of Cerebrospinal Fluid (CSF) the client's overall health and function of the body is improved.
Chair Massage
There are excellent benefits of Chair Massage.
A ten to twenty minute massage relieves tension in neck, back, and shoulder muscles for most workers, thus increasing productivity, and reducing stress.
Chair massage is convenient, chair is portable and can be set up anywhere in a small area. It saves time and money to companies.
Note:Wear loose and comfortable clothes to receive a great body therapy session.